This is us: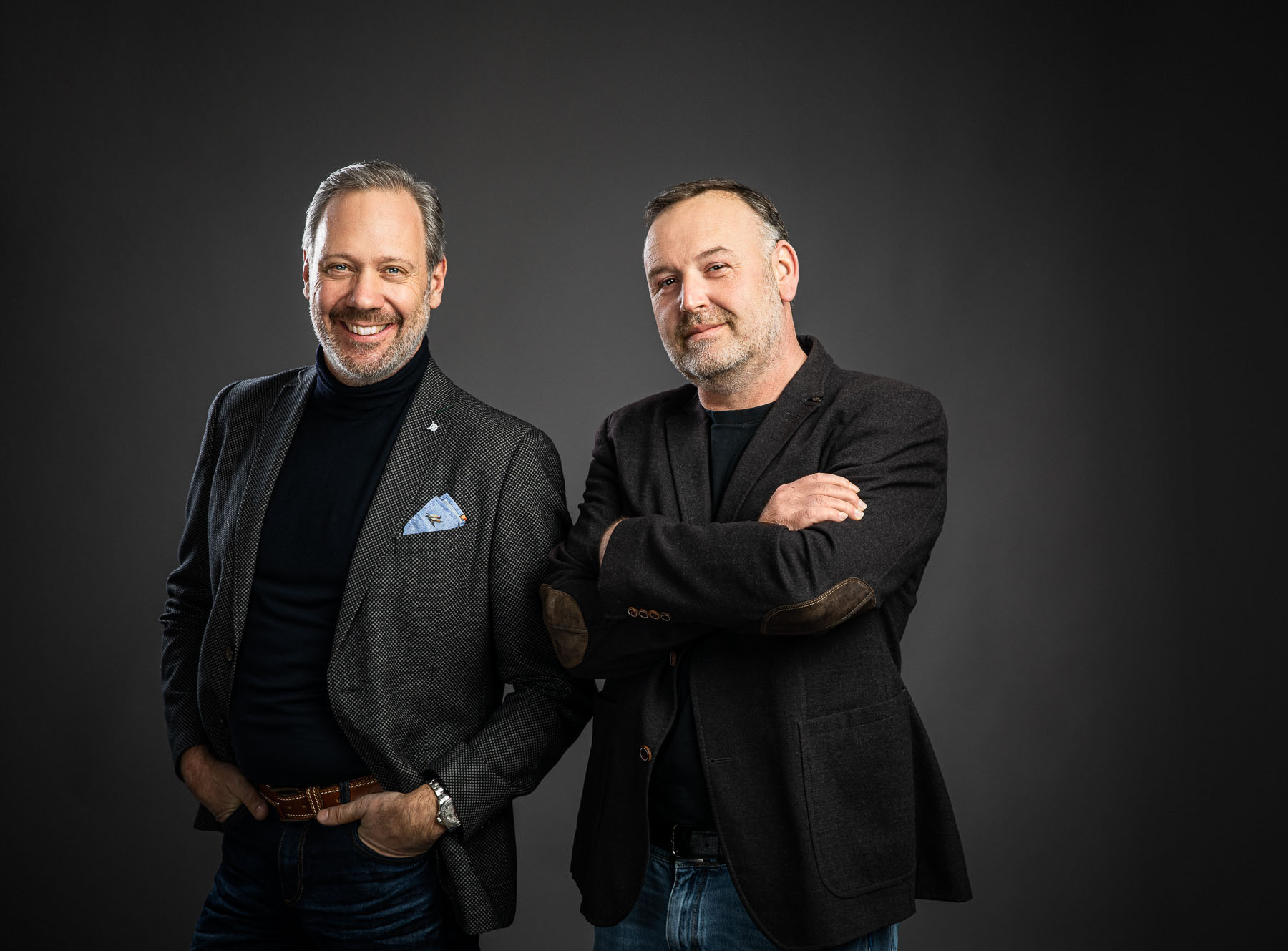 THE BUYING POWER BOOSTERS
We want you to be successful on the market with your products!
As a company for creative advertising material concepts and POS promotion, we stand for competence in cooperation with well-known major German companies. Based on quality, reliability, performance, innovation, trust, value for money and modernity in everything we do. The following always applies: we keep, what we say!
The desire to buy stands for pleasure and sensual pleasure. We help you to appeal to the senses of your customers and to get them interested in your products. We do not understand "pleasure" as wasteful hedonism, but as an intensely pleasant way of experiencing with responsibility for the environment and society.
Understanding and trust are the basis of a good collaboration
You are very welcome here!
We keep our promises. For us, the "handshake" among business people is still the foundation of a successful business relationship. The reliance, which is essential for longstanding client relationships, like the ones we are allowed to maintain in many cases, results from that. We are always looking forward to your call. And however unusual the briefing may be, we will find a solution. Promise!
We have the better ideas!
We leave the simple solutions for others
"The better ideas" – certainly it's easy to say that. But it is a fact that we do not search for the obvious approach. We use our entire know-how in the fields of design, product development or special packing to create a unique advertising media concept, which perfectly matches your company's CI and your products. And with which you delight your own clients!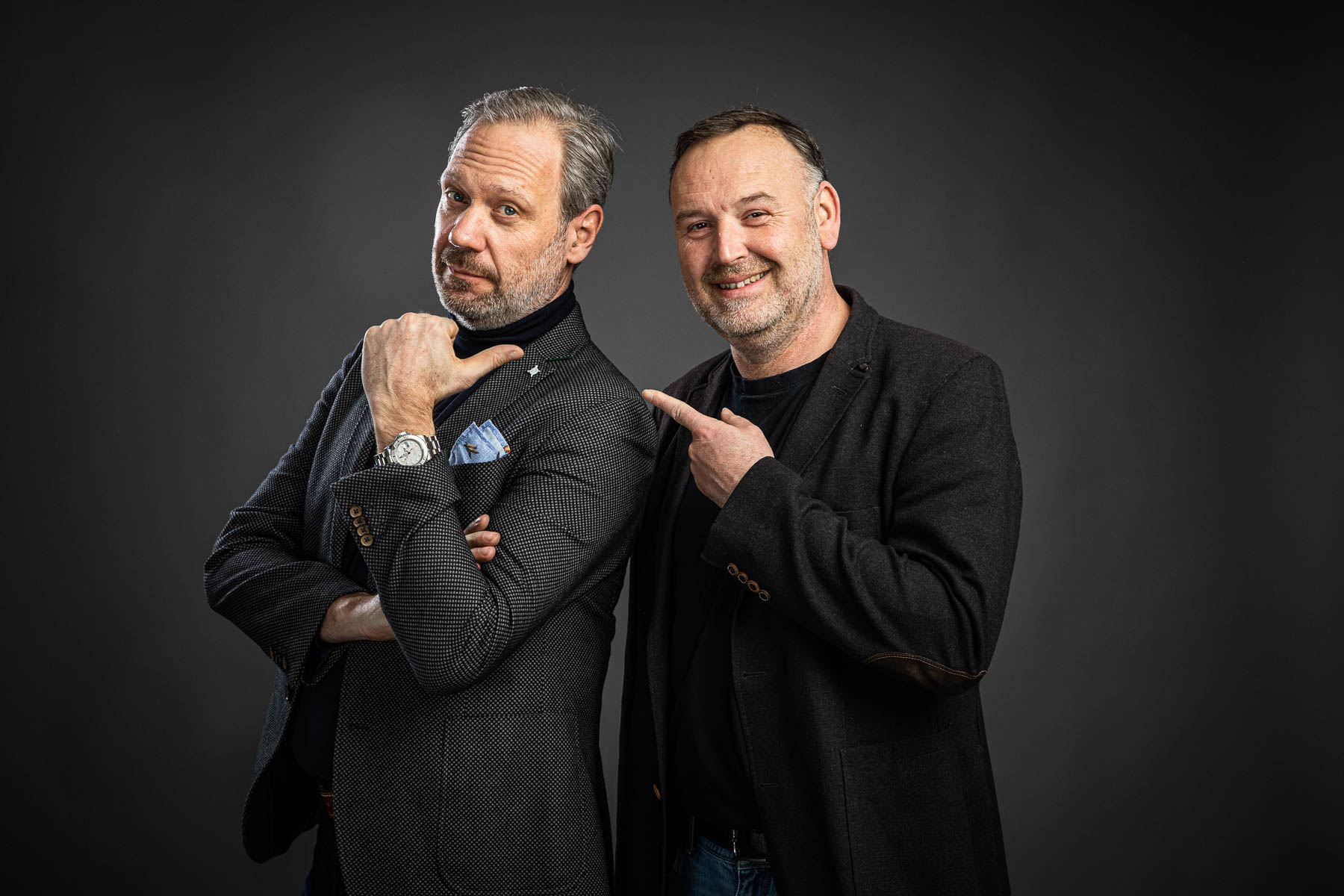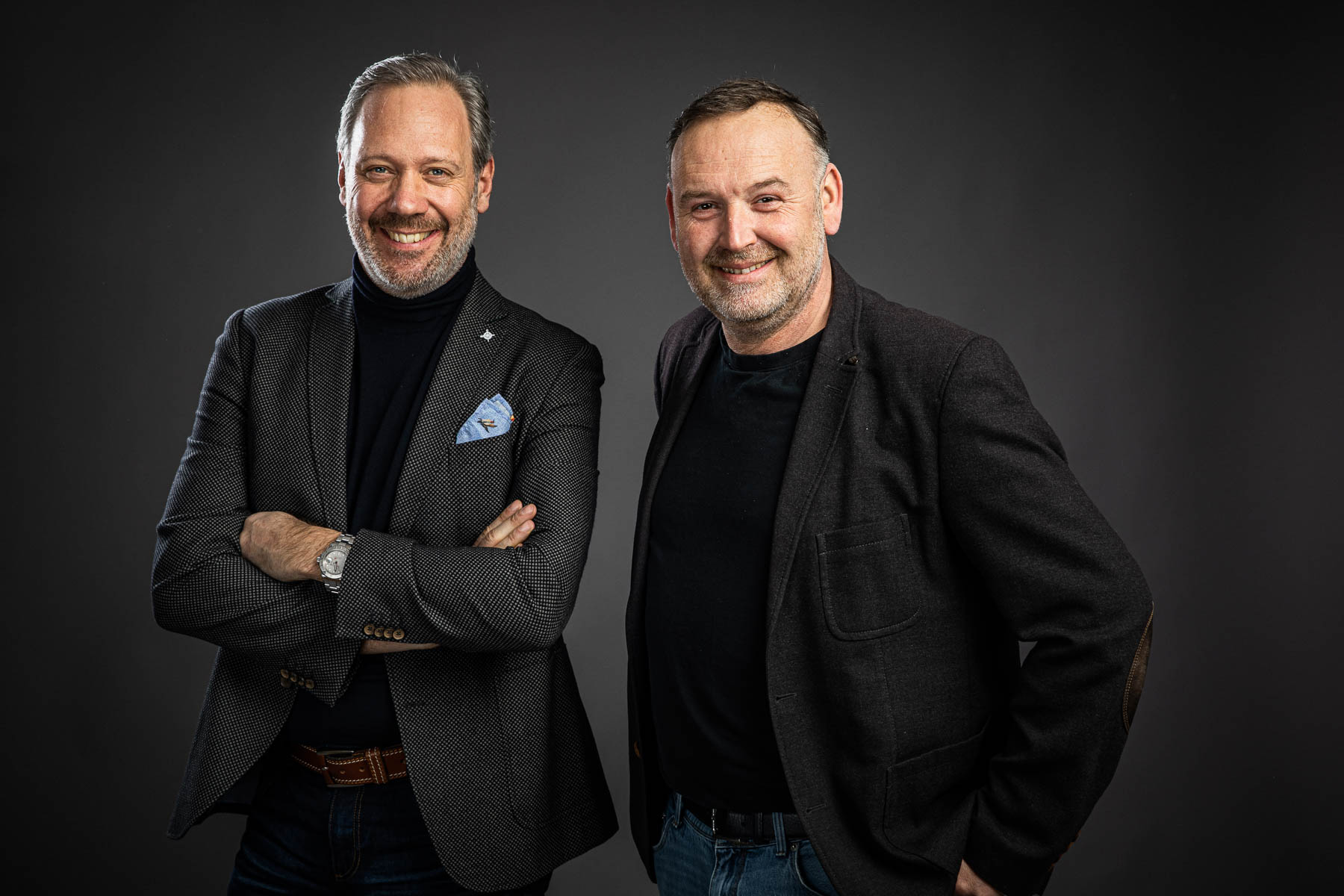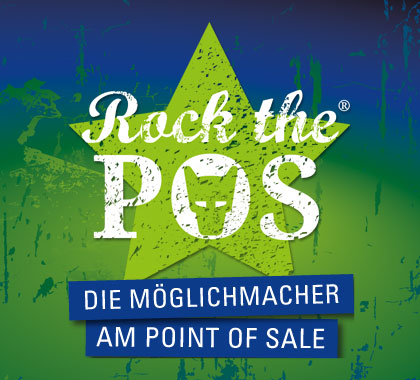 Point of Sale
The first impression at the Point Of Sale essentially affects the cognition of a product. We develope and produce your sales promotion measures and displays and provide you a trouble-free interaction between creation, procurement and logistics. With us you rock the Point Of Sale!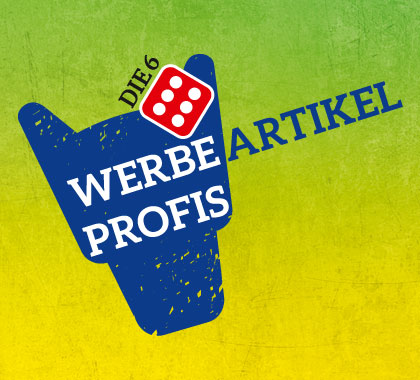 Werbemittel-Profis
According to the DIMA-survey 95 % of all persons questioned own a promotional item.
We have known the advertising media industry back to front for more than 50 years and understand how it works. We use our entire know-how to find the ideal promotional item, which perfectly matches your company. And with which you delight your own clients!